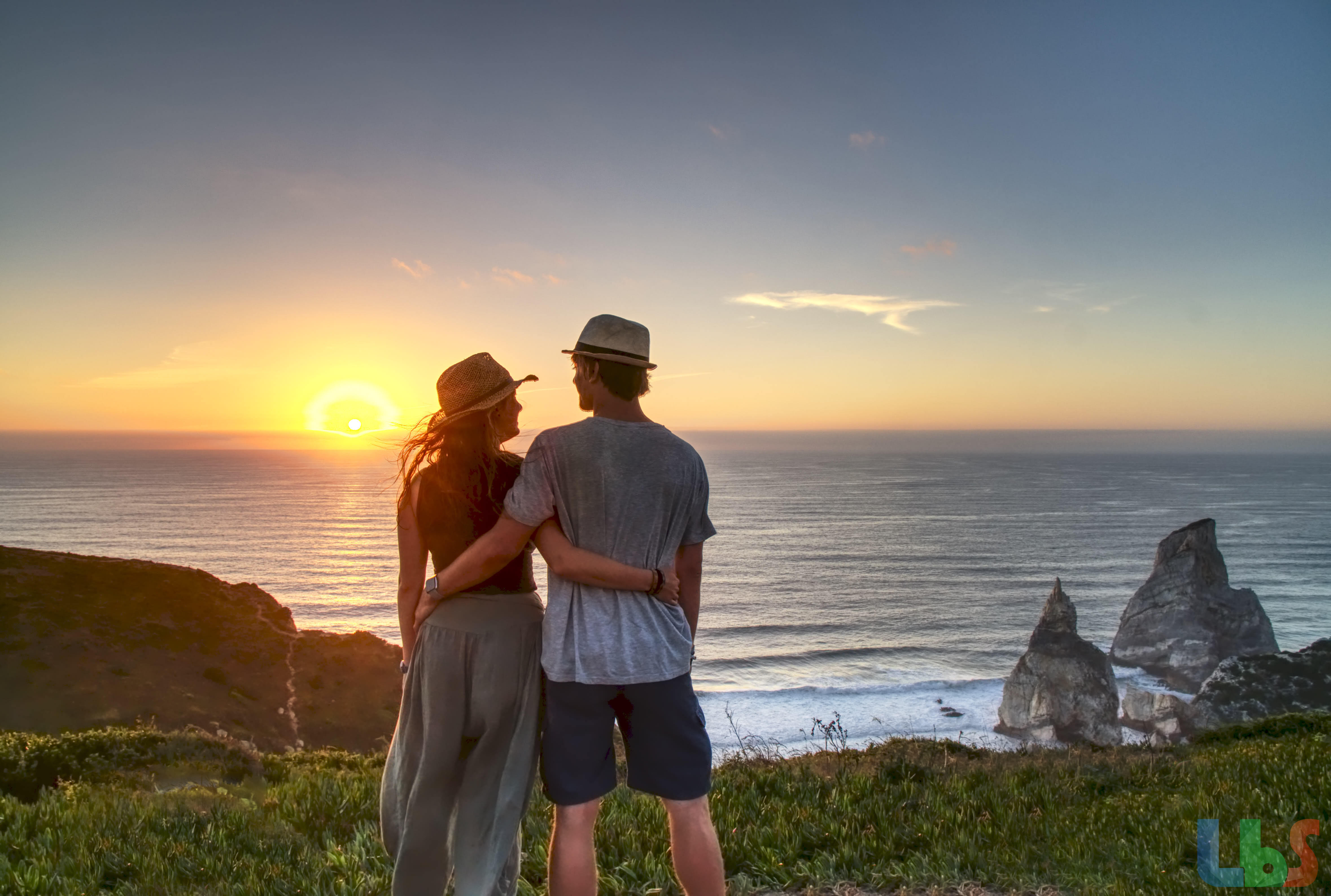 Welcome to our Blog!
We are Johanna and Lukas and we like to travel! This time we go to Sri Lanka and we decided to make a
SuperHipsterBloggerJurneyBackpackFreedomShitTrip out of it.
Yes this word did not exist before and
Yes it is quite long
... but we felt the need for a word like this to explain better what we want to do in relation to all other such trips.
In case you have any comment, inspiration, travel tip or just want to buy as a coffee drop us an email or buy as a coffee straight via paypal! Have Fun with this Blog =D
lukas@lbsfilm.at
kniely.johanna@gmail.com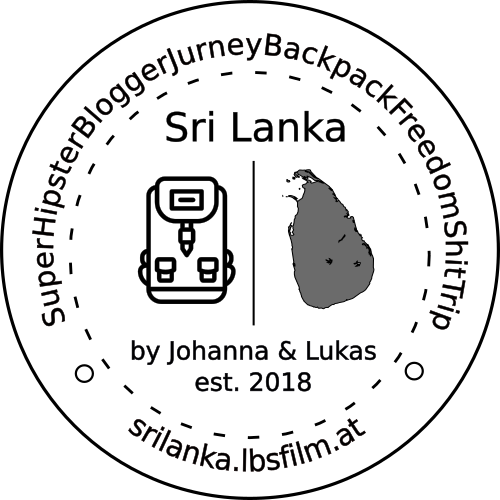 Impressum and Contact:
Lukas Bachschwell
lukas@lbsfilm.at
lbsfilm.at/impressum
Johanna Kniely
kniely.johanna@gmail.com